30th Birthday Gift Ideas: Celebrating Milestones with Meaningful Presents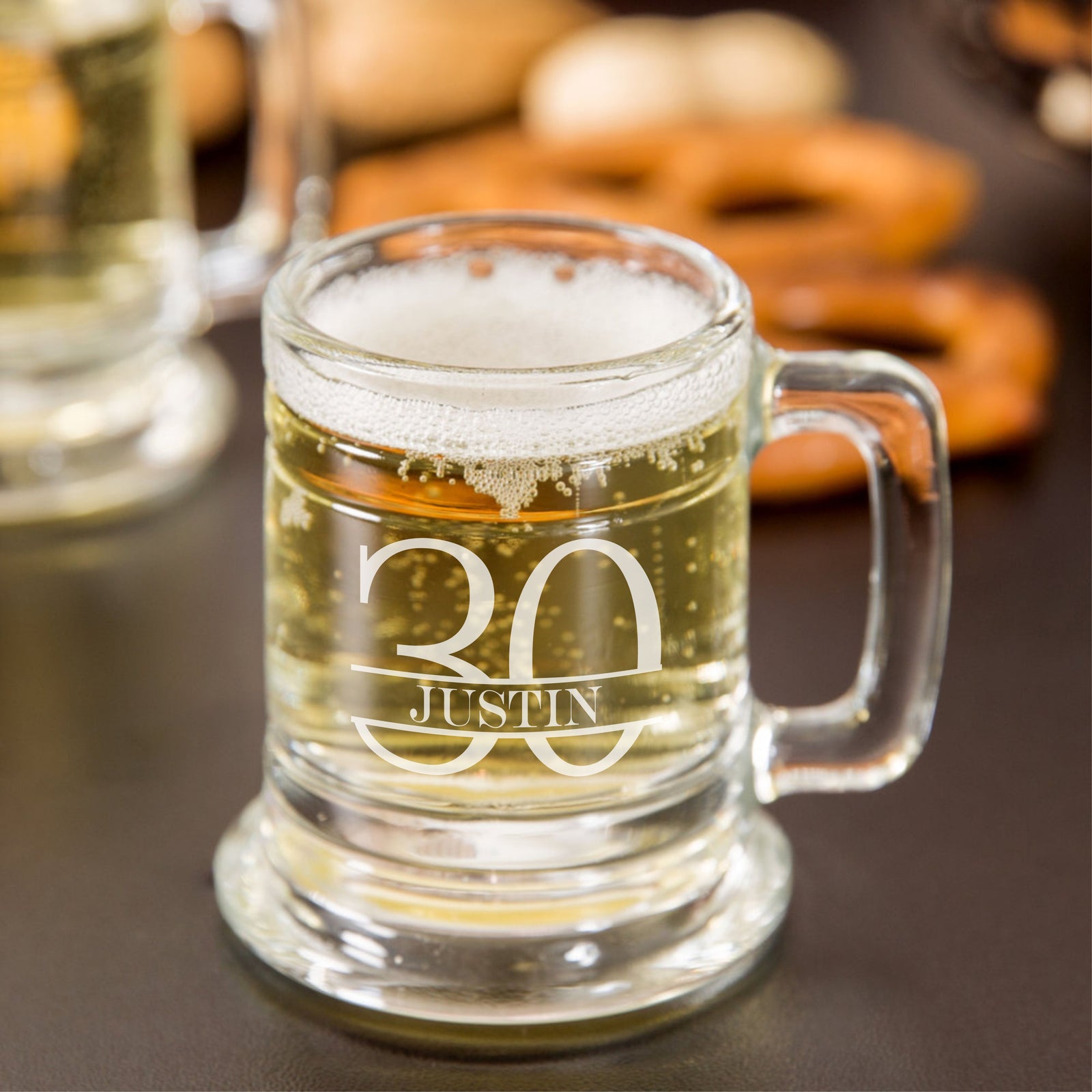 30th Birthday Gift Ideas: Celebrating Milestones with Meaningful Presents
Introduction
Turning 30 marks a significant milestone in life—a moment of transition and self-discovery. Celebrating this special occasion calls for thoughtful and meaningful gifts that reflect the person's journey so far and the exciting adventures that lie ahead. Whether you're looking for a heartfelt and personalized present, an unforgettable experience, or something light-hearted and humorous, this article presents a diverse selection of 30th birthday gift ideas that will make the recipient feel cherished and excited for the next chapter of life.
Thoughtful and Personalized Gifts
Customized Jewelry or Accessories
Jewelry or accessories engraved with initials, birthstones, or meaningful dates add a personal touch and become treasured keepsakes.
Memory Scrapbook or Photo Album
Compile cherished memories, photographs, and heartfelt messages from loved ones in a beautifully crafted scrapbook or photo album.
Personalized Artwork or Engraved Keepsakes
Gift custom-made artwork or engraved items that hold sentimental value and serve as reminders of special moments.
Adventure and Experiences
Adventure Getaways or Travel Vouchers
Give the gift of adventure with travel vouchers or plan an exciting getaway to a dream destination.
Thrilling Activities and Adrenaline Experiences
For adrenaline junkies, consider experiences like skydiving, bungee jumping, or hot air balloon rides.
Self-Care and Wellness
Spa Day or Wellness Retreat
Offer a day of relaxation and rejuvenation with a spa day or a wellness retreat to unwind and pamper the birthday celebrant.
Fitness Gadgets or Subscriptions
For fitness enthusiasts, consider gifting fitness trackers, smartwatches, or subscriptions to fitness classes or online workouts.
Hobbies and Interests
Books, Subscriptions, or DIY Kits
Fuel their passions with books related to their interests, subscriptions to favorite magazines, or DIY kits for hands-on creativity.
Hobby-Based Workshops or Classes
Enroll them in workshops or classes to explore new hobbies or enhance existing skills.
Gag Gifts and Humorous Presents
Funny T-Shirts or Mugs
Lighten the mood with funny t-shirts or mugs featuring witty sayings or inside jokes.
Novelty Gifts and Pranks
Consider playful and entertaining novelty gifts that bring laughter and amusement.
Tech Gadgets and Innovations
Latest Gadgets or Tech Accessories
Gift the latest gadgets or useful tech accessories, such as wireless earbuds or smart home devices.
Smart Home Devices
Enhance their living space with smart home devices that offer convenience and efficiency.
Conclusion
The 30th birthday is a momentous occasion that deserves to be celebrated with thoughtful and memorable gifts. Whether you choose personalized keepsakes, thrilling experiences, self-care treats, hobby-inspired presents, humorous tokens, or innovative gadgets, the key is to show the birthday celebrant how much they are valued and cherished. As they embark on the journey of their thirties, these gifts will serve as a reminder of the love and joy shared on this special day.
Remember to consider the recipient's personality, interests, and preferences when selecting the perfect gift. Each present should reflect the unique essence of the birthday celebrant, making the celebration even more meaningful and unforgettable.
FAQs
What is a meaningful 30th birthday gift for someone who loves nature? For nature lovers, consider gifting outdoor gear, nature-inspired artwork, or an eco-friendly adventure like camping or hiking trips.

Are there personalized gift options for milestone birthdays like the 30th? Yes, many gift shops offer personalized options like custom jewelry, engraved keepsakes, and monogrammed accessories.

What are some unique experience-based gifts for a 30th birthday? Unique experience-based gifts include wine tasting tours, cooking classes, hot air balloon rides, or a weekend stay at a cozy cabin.

Can I find DIY kits for creative individuals? Yes, there are DIY kits available for various interests, including painting, knitting, gardening, and crafting.

What is a good tech gift for a tech-savvy individual turning 30? For tech enthusiasts, consider gifting the latest smartphone, smart home devices like voice assistants, or high-quality noise-canceling headphones.
---