Anniversary Gift Ideas: Celebrate Love and Milestones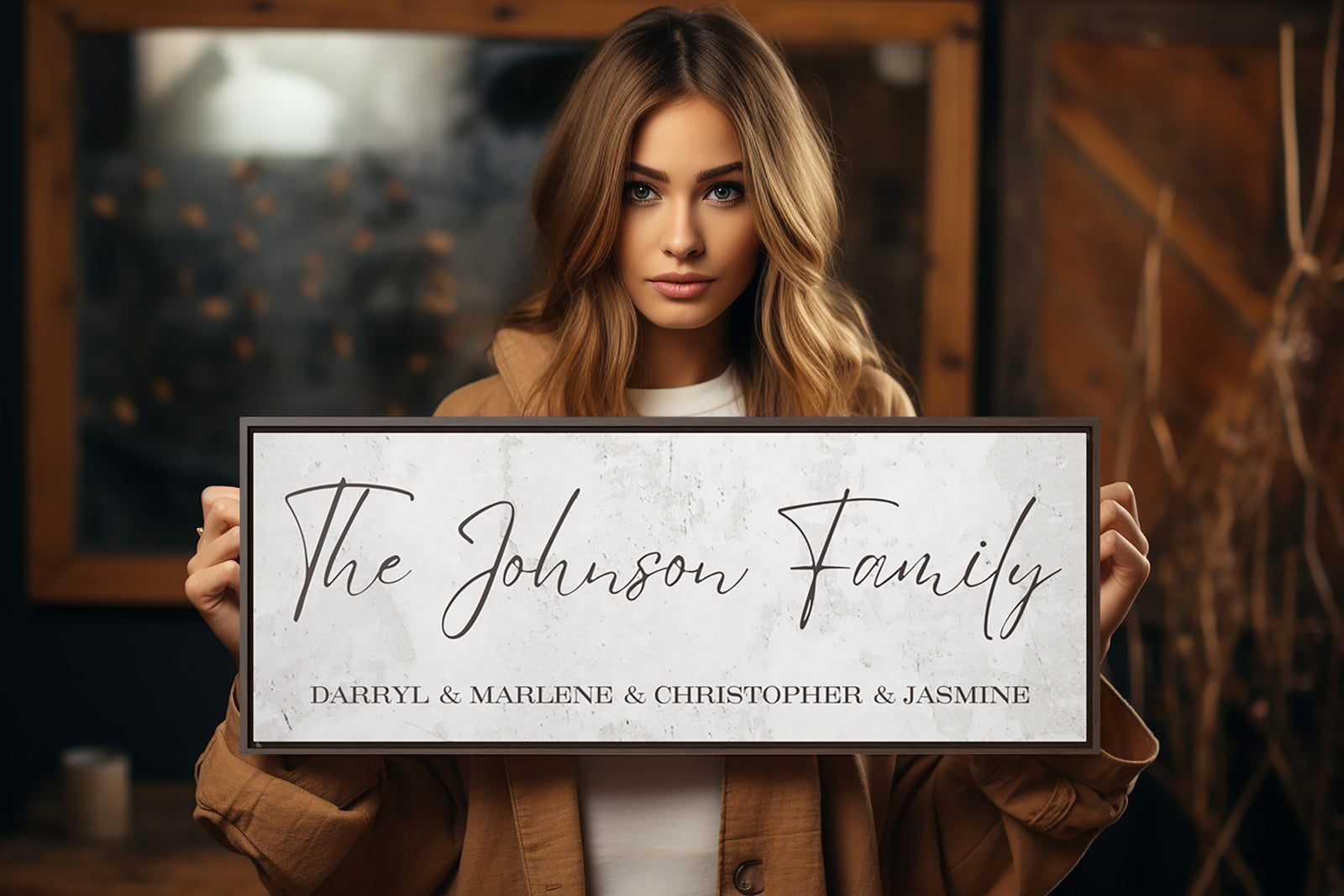 Anniversary Gift Ideas: Celebrate Love and Milestones
Introduction
An anniversary is a special occasion that marks another year of love and commitment between two individuals. Whether it's a first anniversary or a golden jubilee, finding the perfect gift to celebrate this significant milestone can be both exciting and challenging. This article is your ultimate guide to anniversary gift ideas that will convey your love, appreciation, and thoughtfulness, making the day truly unforgettable.
1. Personalized Keepsakes
1.1 Custom Engraved Jewelry
Nothing says "I love you" like a piece of custom-engraved jewelry. A necklace, bracelet, or ring adorned with a personal message or the couple's initials becomes a cherished keepsake they can wear close to their hearts.
1.2 Customized Photo Album
Collect the couple's most treasured memories in a customized photo album. Adding heartfelt captions and personal touches will make it a heartfelt gift they can revisit whenever they want to relive those precious moments.
2. Romantic Experiences
2.1 Weekend Getaway
Surprise your partner with a romantic weekend getaway. Whether it's a cozy cabin in the woods or a luxurious beach resort, spending quality time together away from the daily grind is a gift that creates lasting memories.
2.2 Candlelit Dinner
Plan a candlelit dinner at a fancy restaurant or set up a romantic dinner at home. The ambiance, combined with delectable cuisine, sets the stage for an intimate and unforgettable evening.
3. Sentimental Gifts
3.1 Love Letters
Express your feelings through heartfelt love letters. Share your thoughts, memories, and dreams for the future with your partner. Handwritten letters evoke a sense of intimacy that no other gift can match.
3.2 "Reasons Why I Love You" Jar
Fill a beautiful jar with small notes, each detailing a reason why you love your partner. They can pick a note every day and be reminded of the endless love you share.
4. Thoughtful Gadgets
4.1 Smart Home Devices
Upgrade their living space with smart home devices that add convenience and comfort. From smart speakers to intelligent lighting systems, these gadgets blend functionality with modern living.
4.2 Personalized Tech Accessories
Gift personalized tech accessories, such as custom phone cases or laptop sleeves. They not only protect their devices but also add a touch of personality to their everyday gadgets.
5. Everlasting Flowers
5.1 Preserved Roses
Preserved roses are real flowers that undergo a special preservation process to maintain their beauty and freshness for years. They symbolize eternal love and serve as a lasting reminder of your affection.
5.2 Forever Blooms Arrangement
A forever blooms arrangement is a stunning display of everlasting flowers. These handcrafted arrangements bring a touch of nature's beauty into the home, staying vibrant for a lifetime.
Conclusion
An anniversary is a time to celebrate the journey of love and togetherness. By choosing a thoughtful and meaningful gift, you show your partner how much they mean to you. From personalized keepsakes to romantic experiences and everlasting flowers, these anniversary gift ideas are sure to make your loved one feel cherished on this special day.
FAQs
What are some anniversary gift ideas for long-distance couples? Long-distance couples can exchange heartfelt letters or surprise each other with virtual date nights, where they watch the same movie or enjoy a meal together over video call.

Are personalized gifts more special than store-bought ones? Personalized gifts carry a unique touch that shows the recipient you put thought into the present. They have sentimental value and are often cherished for a lifetime.

What is a good anniversary gift idea for a couple celebrating 50 years together? For a 50th-anniversary celebration, consider a memory book that documents their life journey together, highlighting significant milestones and cherished memories.

Do anniversary gift ideas differ based on the number of years being celebrated? While some gifts may be more traditional for specific anniversaries (like paper for the first year and gold for the 50th), the best gift ideas are those that reflect the couple's unique bond and preferences.

What can I do if I'm on a tight budget but still want to give a meaningful gift? Consider creating a heartfelt DIY gift, like a scrapbook of memories, a mixed tape of meaningful songs, or a handwritten love letter. The thought and effort behind the gift will make it truly special.
---