Housewarming Gift Ideas: Thoughtful Presents to Turn a New House into a Warm Home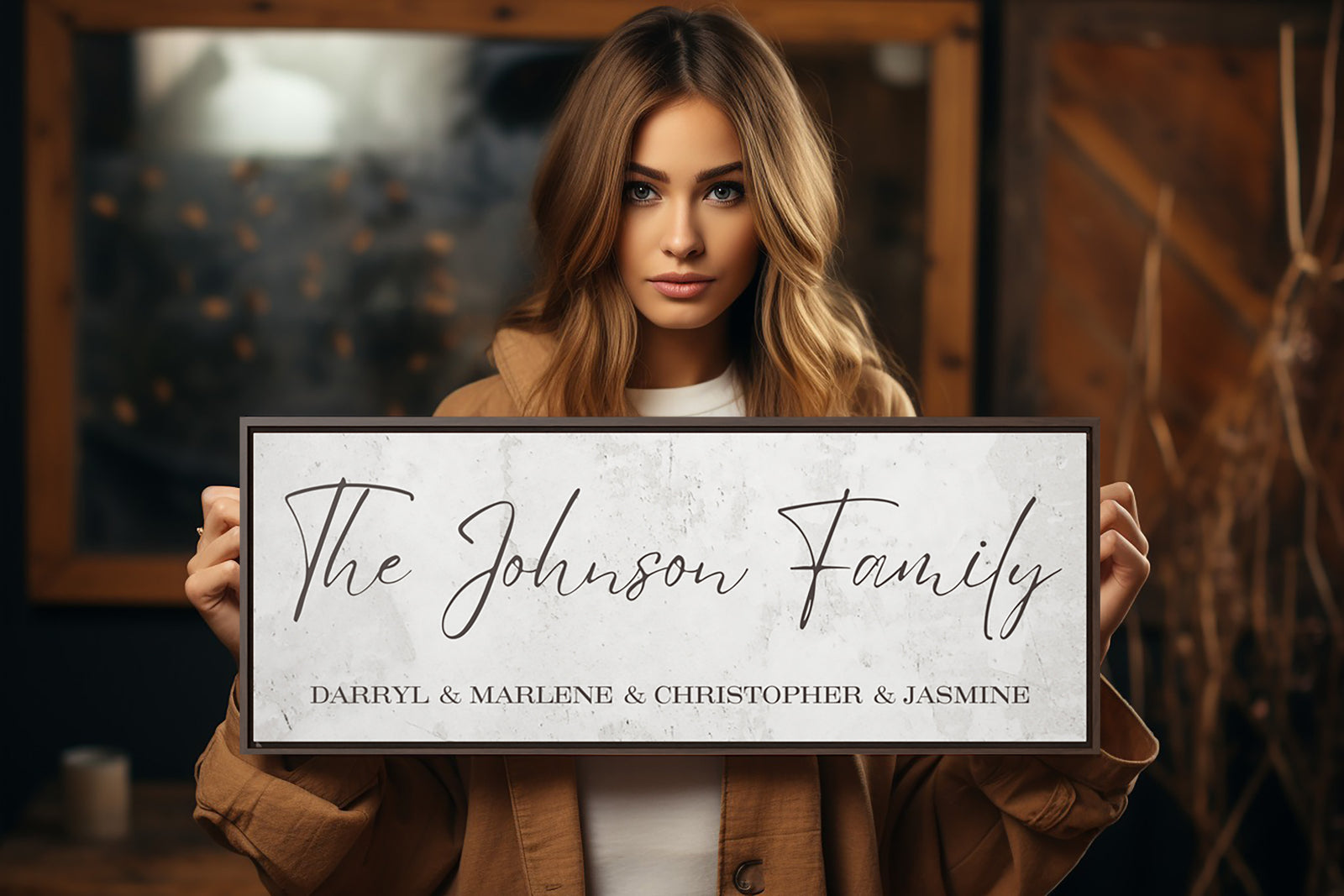 Housewarming Gift Ideas: Thoughtful Presents to Turn a New House into a Warm Home
Introduction
Moving into a new house is an exciting milestone in life, and one of the best ways to celebrate this occasion is by presenting thoughtful housewarming gifts. Whether it's for family, friends, or new neighbors, a well-chosen gift can turn an empty house into a warm and welcoming home. In this article, we will explore a variety of housewarming gift ideas that cater to different tastes and preferences.
Practical and Functional Gifts
Kitchen Essentials
Help the new homeowners stock their kitchen with practical gifts like cookware sets, cutting boards, and high-quality kitchen utensils.
Home Décor Items
Decorative pieces such as wall art, throw pillows, and stylish vases add a personal touch to their new living space.
Personalized and Sentimental Gifts
Customized Wall Art
Gifts with personalized messages or family names on wall art create a warm and welcoming ambiance.
Engraved Home Goods
Engraved glassware, cutting boards, or home accessories add sentimental value and a touch of elegance.
Green and Eco-Friendly Gifts
Indoor Plants
Houseplants not only add a touch of green to the home but also promote a calming and nurturing environment.
Sustainable Home Products
Choose eco-friendly gifts like reusable water bottles, bamboo kitchenware, or organic cotton linens.
Smart Home Gadgets
Home Automation Devices
Smart thermostats, security cameras, and voice-controlled assistants enhance the functionality and convenience of the home.
Entertainment Tech
Gifts like wireless speakers or streaming devices add entertainment options for the new homeowners.
DIY and Handmade Gifts
Handcrafted Items
Create a personal touch with DIY crafts like handmade candles or custom-made coasters.
Personalized Gift Baskets
Assemble a gift basket with homemade treats, gourmet snacks, and personalized notes.
Unconventional and Unique Gifts
Quirky Home Accessories
Unusual home accessories or artistic home décor items can be conversation starters and eye-catching additions.
Experience Gifts
Offer experiences like cooking classes, wine tasting tours, or spa vouchers for a memorable housewarming gift.
Conclusion
Housewarming gifts are a wonderful way to congratulate new homeowners and show that you care. Whether it's a practical kitchen tool, personalized wall art, or a lush indoor plant, the right gift can make a house feel like a home. Consider the recipient's preferences, style, and lifestyle when choosing the perfect present.
From eco-friendly gifts to smart home gadgets, the options for housewarming gifts are vast and cater to various tastes and needs. No matter which gift you choose, it's the thoughtfulness behind it that counts. So, with these thoughtful housewarming gift ideas, you can help turn a new house into a warm and cherished home.
FAQs
What is the best type of housewarming gift for someone who loves to cook? Practical kitchen essentials like high-quality cookware, chef's knives, or specialty cooking gadgets make ideal gifts for cooking enthusiasts.

Are personalized gifts suitable for all housewarming occasions? Yes, personalized gifts add a special touch to housewarming celebrations and are cherished keepsakes for the new homeowners.

Are indoor plants suitable for all homes, even those with limited sunlight? Yes, there are various low-light and low-maintenance indoor plants that thrive in homes with limited sunlight.

What are some unique experience gifts for housewarming occasions? Unique experience gifts include cooking classes, pottery workshops, hot air balloon rides, or local food and wine tours.

Can I combine multiple small gifts to create a housewarming gift bundle? Yes, creating a personalized gift basket with a mix of small gifts and treats is a thoughtful and delightful gesture for housewarming occasions.
---