Personalized Gifts for Women: Thoughtful Tokens of Affection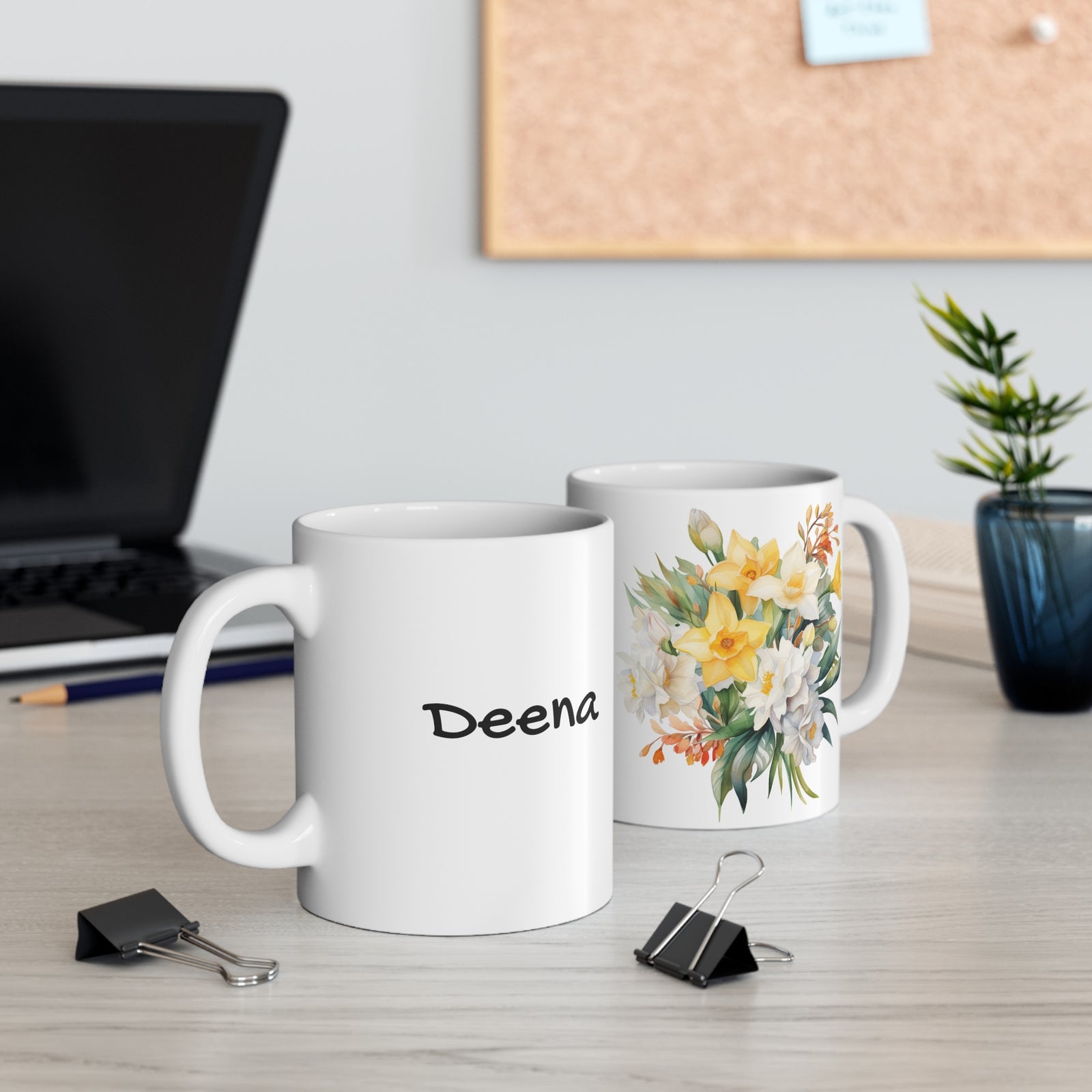 Personalized Gifts for Women: Thoughtful Tokens of Affection
In a world where gift-giving has become synonymous with convenience, personalized gifts for women stand out as cherished tokens of affection. These thoughtfully crafted items not only express your love and appreciation but also reflect the unique personality and tastes of the recipient. In this article, we will explore a curated selection of personalized gifts for women that are sure to make any occasion unforgettable.
1. Personalized Jewelry: A Touch of Elegance
Jewelry is timeless, and when it's personalized, it becomes a unique symbol of your affection. Consider a necklace with her initials or a bracelet with a special date engraved. Birthstone jewelry, customized with her birthstone, adds a personal touch to a beautiful piece.
2. Customized Photo Albums: Capturing Memories
Photographs tell stories, and a customized photo album is the perfect vessel to preserve those cherished memories. Compile photos of special moments, vacations, or milestones in an album designed just for her. It's a sentimental gift that keeps on giving.
3. Monogrammed Accessories: A Personal Flair
Monogrammed accessories like tote bags, scarves, or wallets add a touch of sophistication to any ensemble. Choose her initials or name, and she'll have a stylish accessory that's uniquely hers.
4. Personalized Star Map: A Celestial Keepsake
Capture the night sky on a special date with a personalized star map. These maps display how the stars aligned on a particular night, making it a thoughtful gift for anniversaries, birthdays, or the day you first met.
5. Customized Home Decor: Transforming Spaces
Home is where the heart is, and personalized home decor items can transform a house into a home. Consider customized throw pillows, wall art, or doormats featuring her name or a special message.
6. Engraved Kitchenware: Culinary Elegance
For the culinary enthusiast, engraved kitchenware is a delightful choice. Personalized cutting boards, wine glasses, or utensils add a touch of elegance to her cooking and dining experience.
7. Personalized Books: Literary Treasures
Books hold worlds within their pages, and personalized books take that experience to a whole new level. Gift her a classic novel with her name woven into the storyline, or create a custom-made book filled with your shared stories and adventures.
8. Custom Fragrances: Signature Scents
A personalized fragrance is a truly unique gift. Many perfumeries allow you to create a custom scent tailored to her preferences, ensuring she carries your thoughtfulness with her wherever she goes.
9. Handmade Artisanal Crafts: Supporting Local Talent
Handcrafted gifts from local artisans not only showcase your thoughtfulness but also support small businesses. From hand-painted pottery to handwoven textiles, you'll find unique pieces that carry a touch of authenticity.
10. Personalized Apparel: Fashion with a Twist
From monogrammed robes to custom-printed T-shirts, personalized apparel allows her to wear her individuality with pride. Consider her favorite colors, quotes, or symbols for that personal touch.
Conclusion
Personalized gifts for women transcend the ordinary and make occasions truly special. Whether it's a piece of jewelry with her initials, a customized star map, or a fragrance tailored to her preferences, these gifts show that you've put thought and care into selecting something as unique as she is.
FAQs
1. Are personalized gifts suitable for all occasions?
Yes, personalized gifts can be given for various occasions, including birthdays, anniversaries, weddings, and even as tokens of appreciation.
2. How can I choose the perfect personalized gift?
Consider the recipient's interests, hobbies, and preferences when selecting a personalized gift. Think about what would make her feel special and appreciated.
3. Are personalized gifts more meaningful than traditional gifts?
Personalized gifts often carry more sentimental value because they are customized to reflect the recipient's individuality and the giver's thoughtfulness.
4. Where can I find personalized gift options?
You can find personalized gifts at specialty stores, online marketplaces, and from local artisans who offer customization services.
5. What is the significance of personalized jewelry?
Personalized jewelry, such as necklaces or bracelets with initials or special dates, carries sentimental value and is often considered a symbol of a deep connection or affection between the giver and recipient.
---