Personalized Leather Wallets: The Ultimate Blend of Style and Functionality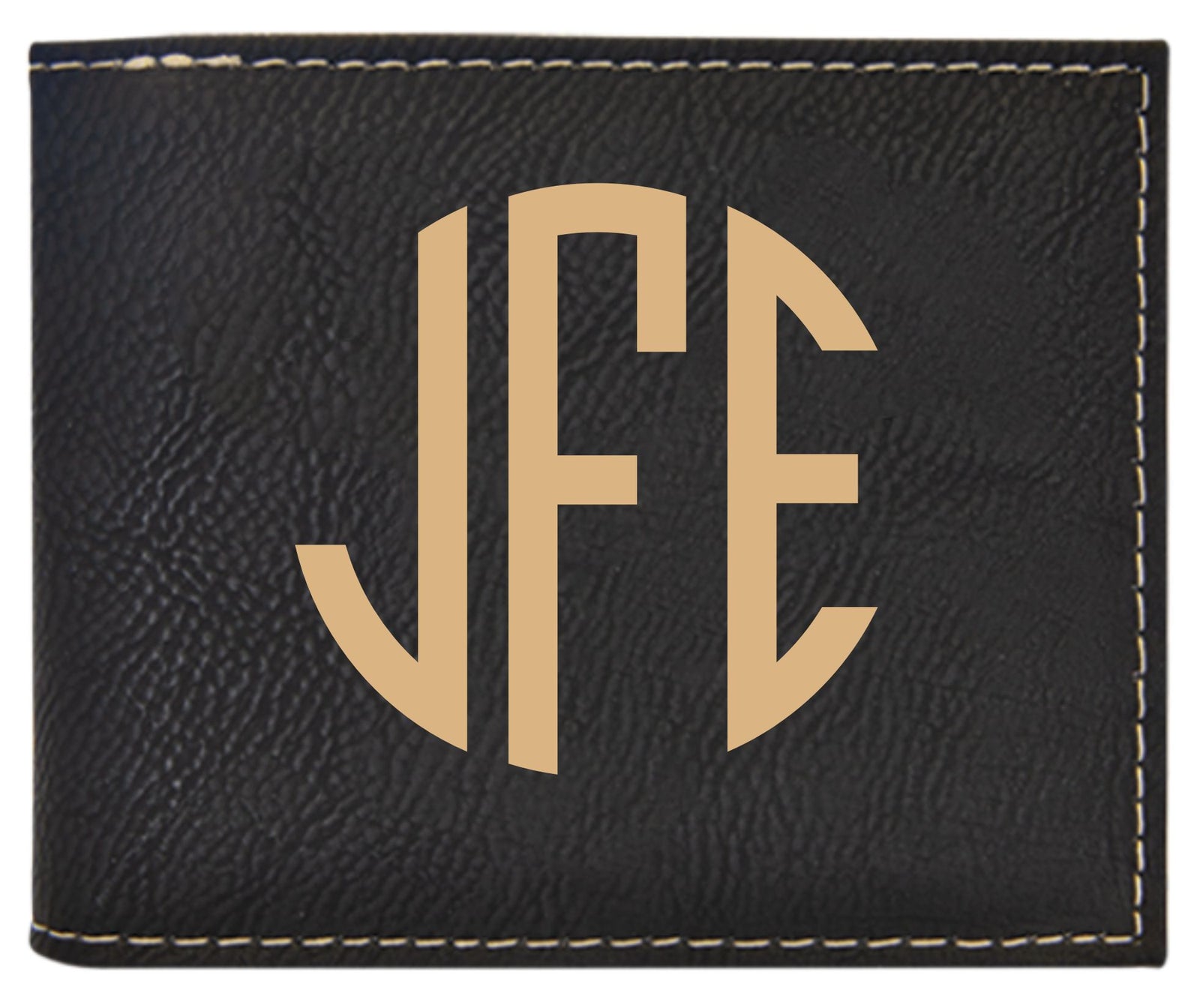 Personalized Leather Wallets: The Ultimate Blend of Style and Functionality
When it comes to accessories, few items are as timeless and versatile as a leather wallet. It's an essential piece in any man or woman's wardrobe, offering not just a convenient way to carry your cards and cash but also making a fashion statement. In this article, we delve deep into the world of personalized leather wallets and discover how they offer the perfect blend of style and functionality.
The Charm of Personalization
Personalized leather wallets have become a popular choice for individuals looking to add a touch of uniqueness to their everyday accessories. Gone are the days when wallets were mere utility items. Today, they are a reflection of one's personality and style.
Customization Options
With personalized leather wallets, you have a myriad of customization options at your fingertips. From choosing the type of leather to selecting the color and adding your initials or a special message, these wallets can be tailored to your exact preferences. This level of personalization allows you to stand out in a crowd and make a bold statement about who you are.
Quality and Craftsmanship
One of the most significant advantages of investing in a personalized leather wallet is the exceptional quality and craftsmanship that comes with it. Unlike mass-produced wallets, personalized ones are often handcrafted by skilled artisans who pay meticulous attention to detail.
Premium Materials
When it comes to leather, quality matters. Personalized leather wallets are typically made from premium, full-grain leather. This type of leather is not only durable but also develops a rich patina over time, adding character to your wallet. It's a testament to the quality and longevity of your investment.
Handcrafted Excellence
The process of creating a personalized leather wallet involves skilled artisans who cut, stitch, and finish each piece by hand. This hands-on approach ensures that every wallet is a work of art, free from the imperfections often found in mass-produced items. The result is a wallet that not only looks stunning but also stands the test of time.
Functionality at Its Best
While style is undoubtedly important, a wallet's primary function is to keep your essentials organized and secure. Personalized leather wallets excel in this aspect as well.
Smart Design
Personalized wallets are designed with practicality in mind. They feature multiple card slots, compartments for cash, and often include a coin pocket and an ID window. This smart design ensures that you have easy access to everything you need, keeping your essentials neatly organized.
RFID Protection
In today's digital age, security is paramount. Many personalized leather wallets come with built-in RFID protection, safeguarding your cards from unauthorized scanning and potential identity theft. This added layer of security is a valuable feature in modern wallets.
The Perfect Gift
If you're looking for a thoughtful and memorable gift, a personalized leather wallet is an excellent choice. Whether it's for a birthday, anniversary, or any special occasion, these wallets make a lasting impression.
Sentimental Value
The fact that you've taken the time to personalize a wallet for someone shows that you care deeply. It's a gift that holds sentimental value and is sure to be cherished for years to come.
Conclusion
In the world of accessories, personalized leather wallets are a true embodiment of style, quality, and functionality. They offer a unique opportunity to showcase your personality, while their craftsmanship ensures they'll be with you for the long haul. Whether you're treating yourself or looking for the perfect gift, a personalized leather wallet is an investment that never goes out of style.
---