Show Your Appreciation with Thoughtful Bridesmaid Gift Ideas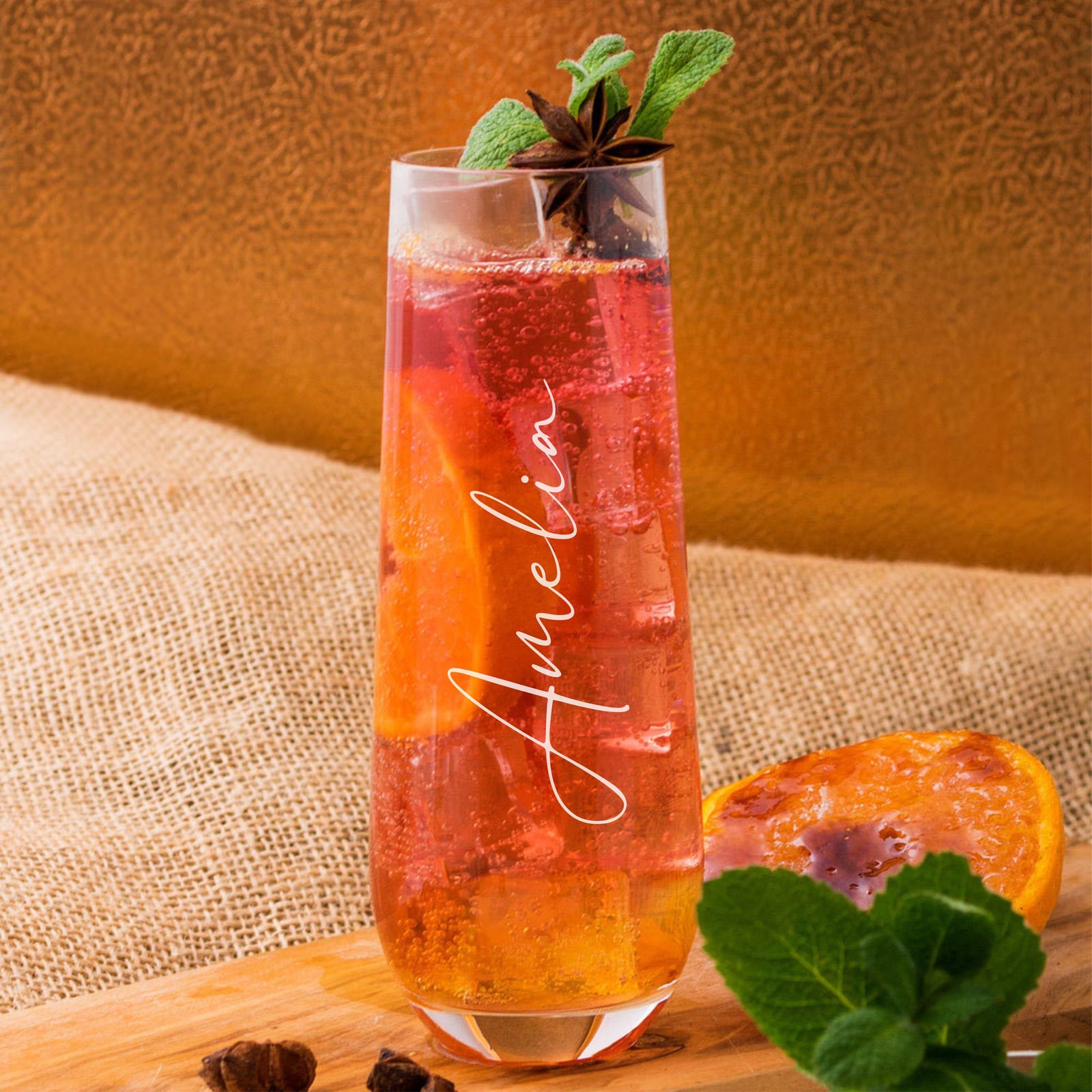 Show Your Appreciation with Thoughtful Bridesmaid Gift Ideas
Introduction
Bridesmaids play an integral role in making your wedding day truly special. To express your gratitude and appreciation for their support and friendship, choosing the perfect bridesmaid gifts is essential. These gifts are not only tokens of thanks but also cherished keepsakes that commemorate your bond. In this article, we'll explore a variety of bridesmaid gift ideas that will leave your bridal party feeling cherished and valued.
Consider Their Personalities
When selecting bridesmaid gifts, it's important to consider the individual personalities and preferences of each member of your bridal party:
Tailored Selections
Choose gifts that align with their tastes, hobbies, and interests. This personal touch shows that you've thoughtfully considered their preferences.
Meaningful Gestures
Opt for gifts that hold sentimental value, such as items that remind them of shared memories or inside jokes.
Bridesmaid Gift Ideas
Here are some thoughtful and diverse bridesmaid gift ideas to consider:
1. Customized Jewelry
Personalized necklaces, bracelets, or earrings with their initials or a special date make for elegant and sentimental gifts.
2. Spa and Self-Care Sets
Pamper your bridesmaids with luxurious spa sets that include bath bombs, scented candles, and skincare essentials.
3. Personalized Tote Bags
Stylish tote bags with their names or monograms are both practical and fashionable, perfect for carrying wedding essentials.
4. Customized Robes
Soft and elegant robes with their names embroidered are perfect for getting ready on the wedding day and beyond.
5. Keepsake Boxes
Elegant keepsake boxes can hold special trinkets or mementos, reminding them of your shared moments.
6. Personalized Wine Glasses or Flasks
For the wine enthusiasts, personalized wine glasses or flasks are a delightful gift that can be enjoyed during celebratory moments.
Symbolic and Heartfelt
Bridesmaid gifts go beyond material value; they hold sentimental significance that strengthens your bond:
A Token of Gratitude
Bridesmaid gifts convey your appreciation for their time, effort, and support leading up to your special day.
Celebrating Friendship
These gifts symbolize the lasting friendships that have been an integral part of your journey.
Conclusion
Choosing the right bridesmaid gifts is a way to show your bridesmaids that they hold a special place in your heart. By selecting thoughtful and personalized gifts that align with their tastes, you're not only expressing your gratitude but also celebrating the cherished relationships that have made your wedding journey memorable.
---
Frequently Asked Questions
1. When is the best time to give bridesmaid gifts?
Bridesmaid gifts are typically given during the rehearsal dinner, bridal shower, or even on the morning of the wedding.
2. Should all bridesmaids receive the same gift?
While it's common to give similar gifts, tailoring each gift to their individual preferences adds a personal touch.
3. Can I give a gift that's not traditionally wedding-related?
Absolutely. The best bridesmaid gifts are those that reflect their personalities and interests, even if they aren't directly related to the wedding.
4. How can I make the gift more special?
Consider including a handwritten note expressing your gratitude and recounting cherished memories together.
5. Where can I find a variety of bridesmaid gift options?
For a diverse selection of bridesmaid gift options, you can explore the following link: Wedding Favors - Custom wedding gifts for bridesmaids. – GreatStuff4Me
---