Sip in Style: Personalized Coffee Mugs for Every Mood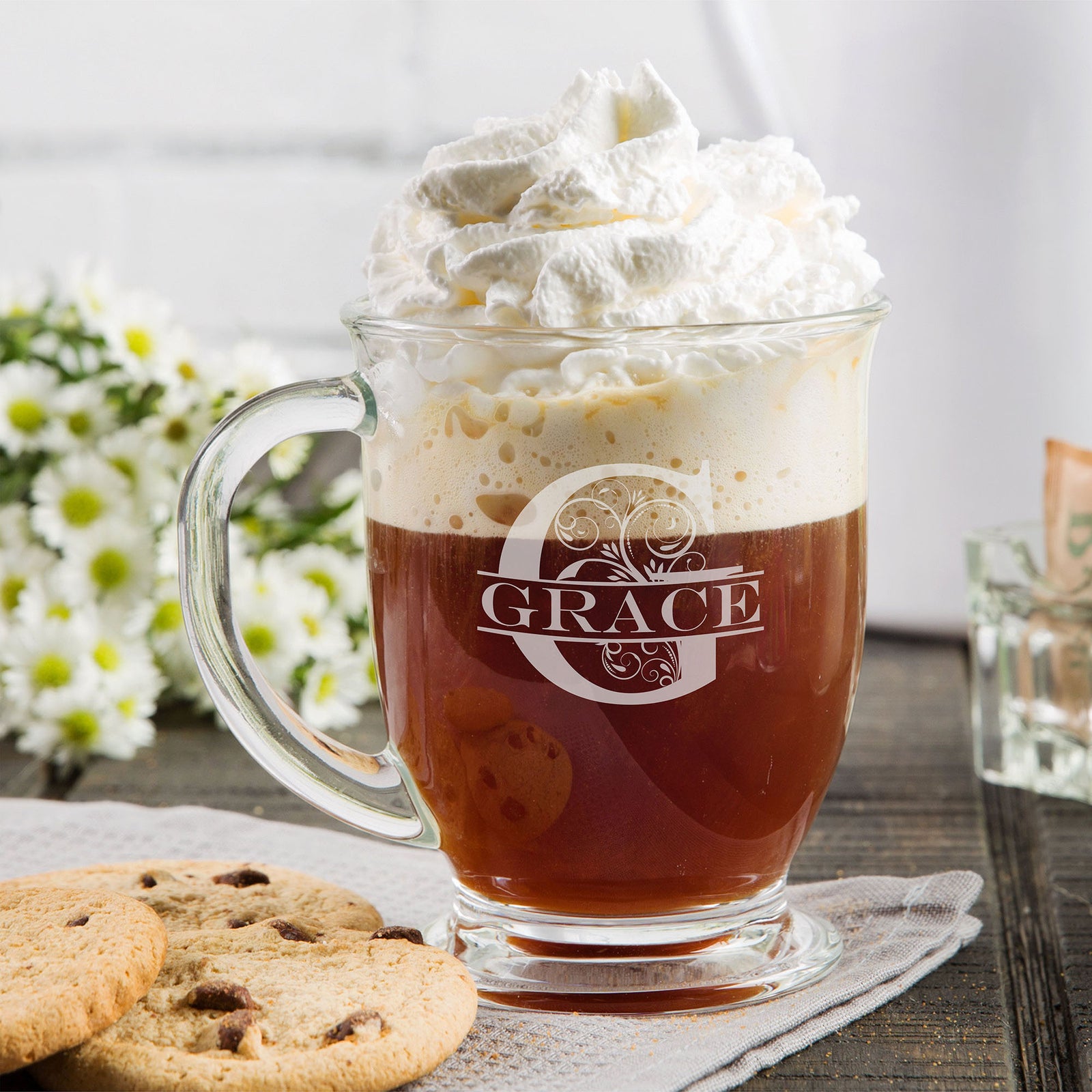 Sip in Style: Personalized Coffee Mugs for Every Mood
Introduction
A personalized coffee mug is more than just a vessel for your favorite brew; it's a canvas for self-expression, a holder of memories, and a daily dose of comfort. Whether you're enjoying your morning cup of joe or winding down with an evening herbal tea, a personalized coffee mug adds a touch of uniqueness and warmth to every sip. In this article, we'll dive into the world of personalized coffee mugs and how they enhance your beverage experience.
The Personal Touch
Personalized coffee mugs allow you to infuse your individuality and creativity into your daily routine:
A Reflection of You
Add your name, initials, a favorite quote, or even a custom design to your mug. This simple touch transforms it into an extension of your personality.
Meaningful Gifts
Personalized coffee mugs make thoughtful and memorable gifts. They show that you've put thought into creating something special for a loved one.
A Mug for Every Mood
Whether you're feeling cheerful, inspired, or calm, there's a personalized coffee mug that perfectly matches your mood:
Motivational Mornings
Start your day with a mug that bears an inspiring quote or affirmation, setting a positive tone for the hours ahead.
Sentimental Sips
Choose a mug that holds sentimental value, whether it's a photo from a cherished memory or a meaningful date.
Whimsical and Playful
For those moments when you need a dose of whimsy, opt for a mug with a quirky design or a playful message that makes you smile.
Customization Options
The beauty of personalized coffee mugs lies in the endless customization possibilities:
Designs and Patterns
Select from a range of designs and patterns that resonate with your style, from minimalist elegance to vibrant and eclectic.
Photos and Collages
Create a mug that showcases your favorite photos or a collage of moments that hold special meaning to you.
Text and Typography
Add a quote, a short message, or even a witty phrase using different fonts and typography styles.
Enhancing Your Ritual
Sipping from a personalized coffee mug transforms the act of drinking into a ritual that reflects your identity:
Comfort and Familiarity
The familiarity of your personalized mug adds a sense of comfort and warmth to your beverage experience.
Conversation Starters
Your unique mug can spark conversations, whether you're at home, the office, or enjoying a virtual coffee chat.
Conclusion
A personalized coffee mug is more than just a container; it's a vessel of self-expression, comfort, and connection. By customizing your mug to match your mood, style, and sentiments, you're elevating your daily rituals and making every sip an experience to savor.
---
Frequently Asked Questions
1. Can I personalize coffee mugs with images of my own?
Yes, many retailers offer the option to personalize coffee mugs with your own photos, allowing you to create a truly unique mug.
2. Are personalized coffee mugs microwave and dishwasher safe?
Most personalized coffee mugs are designed to be microwave and dishwasher safe, but it's always a good idea to check the product details.
3. Can I gift a personalized coffee mug for special occasions?
Absolutely. Personalized coffee mugs make wonderful gifts for birthdays, holidays, anniversaries, and other special moments.
4. Can I order personalized coffee mugs in bulk for events?
Yes, many retailers offer bulk ordering options for personalized coffee mugs, making them perfect for events, parties, and corporate gifts.
5. Where can I find a variety of personalized coffee mug designs?
For a diverse selection of personalized coffee mug designs, you can explore the following link: Coffee Mugs - Engraved glass coffee mugs with handles. – GreatStuff4Me
---