Spooktacular Halloween T-Shirts: Unleash Your Inner Ghoul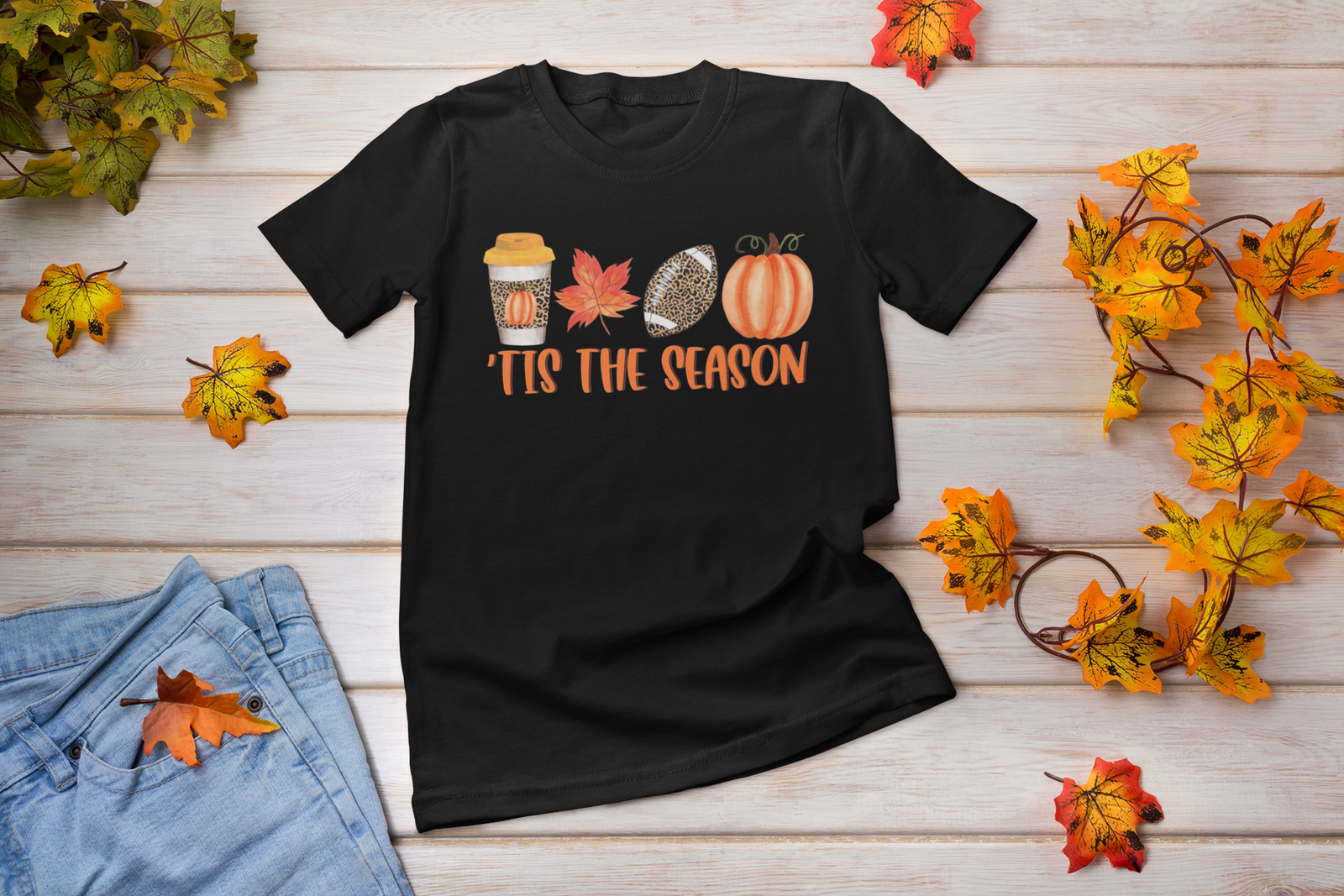 Spooktacular Halloween T-Shirts: Unleash Your Inner Ghoul
Halloween is right around the corner, and what better way to get into the spooky spirit than by donning a killer Halloween-themed t-shirt? Whether you're a hardcore Halloween enthusiast or just looking to add a dash of fun to your wardrobe, these Halloween t-shirts are bound to cast a spell on you. Dive into the world of bewitching fashion with our curated collection of spine-chilling attire.
Trick or Treat in Style
When it comes to Halloween, the possibilities are endless. From classic pumpkins to ghoulish skeletons, our Halloween t-shirts offer a wide range of designs that will make you the star of any Halloween gathering. Each shirt is carefully crafted to ensure comfort without compromising on style.
The Perfect Fit
Our Halloween t-shirts come in a variety of sizes, ensuring that everyone can find the perfect fit. Whether you're shopping for yourself or your little monsters, our selection caters to all. We understand that comfort is key when you're out and about collecting treats or attending spooky soirées, so we've got you covered.
Premium Quality
We take quality seriously. Our t-shirts are made from the finest materials to ensure they withstand the test of time, even after countless washes. You can trust that your Halloween t-shirt will remain a cherished part of your wardrobe for years to come.
Express Your Spooky Side
Halloween is all about embracing your inner ghoul, and what better way to do that than by wearing your heart on your sleeve, quite literally? Our Halloween t-shirts allow you to express your love for the holiday in a fashionable and creative way.
A Treat for Your Wallet
While our t-shirts are top-notch in quality, we believe that spooktacular fashion shouldn't come with a frightening price tag. That's why we offer competitive prices that won't haunt your budget. You can shop with confidence knowing you're getting the best value for your money.
Join the Halloween Hype
Join the ranks of Halloween aficionados who proudly wear their love for the holiday. Don't be left in the dark this Halloween season. Grab one (or more!) of our Halloween t-shirts and become part of the spooktacular tradition.
Conclusion
In conclusion, Halloween t-shirts are a fantastic way to show your enthusiasm for the holiday. With a wide range of designs, comfortable fits, and unbeatable quality, our collection is your one-stop-shop for all your Halloween attire needs. So why wait? Get into the spirit of the season and embrace your inner ghoul with our bewitching t-shirts. Happy Haunting!
Don't miss out on the opportunity to upgrade your Halloween wardrobe. Visit our website and explore our extensive collection of Halloween t-shirts today: T-Shirts – GreatStuff4Me
---