Thoughtful Gifts for Real Estate Agents: Celebrating Their Dedication and Success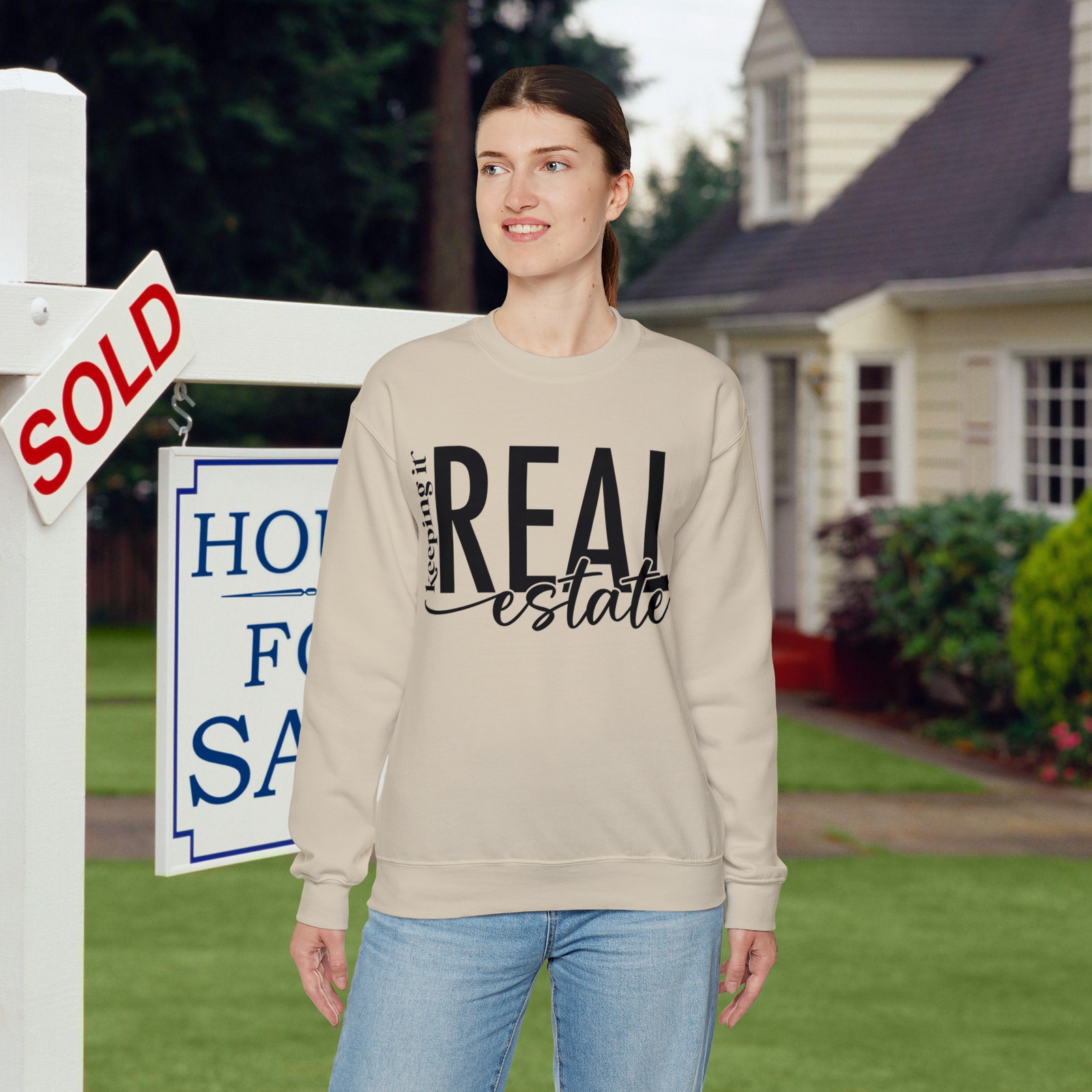 Thoughtful Gifts for Real Estate Agents: Celebrating Their Dedication and Success
Introduction
Real estate agents play a vital role in helping people find their dream homes and navigate the complex world of property transactions. Whether it's a closing gift to celebrate a successful deal or a gesture of appreciation for their hard work, giving thoughtful gifts to real estate agents is a way to acknowledge their dedication and show your gratitude. In this article, we'll explore gift ideas that resonate with the real estate profession and bring a smile to their faces.
1. Personalized Business Accessories
Help real estate agents make a lasting impression with personalized business accessories:
Engraved Pen Set: A high-quality pen set with their name or initials engraved adds a touch of professionalism to their meetings and contracts.

Custom Business Card Holder: A stylish and personalized business card holder is a practical yet elegant gift that they'll use daily.
2. Inspirational Books
Gift them books that inspire and motivate their career:
Real Estate Success Stories: A collection of real estate success stories can offer valuable insights and inspiration for overcoming challenges.

Motivational Literature: Books on leadership, negotiation, and personal growth can empower real estate agents to excel in their profession.
3. Tech Gadgets
Enhance their efficiency with useful tech gadgets:
Digital Notebook: A smart digital notebook allows them to take notes and organize thoughts on the go.

Wireless Charging Pad: A wireless charging pad for their smartphone keeps their devices ready for action during busy days.
4. Professional Development Courses
Invest in their growth by offering professional development opportunities:
Real Estate Workshops: Enroll them in workshops or webinars that focus on industry trends, marketing strategies, and negotiation techniques.

Online Certification Programs: Consider funding their enrollment in courses that lead to certifications, enhancing their expertise.
5. Home Décor and Relaxation
Help them unwind and enjoy their personal spaces:
Home Fragrance Set: A luxury home fragrance set creates a relaxing ambiance in their home, offering a soothing retreat after a long day.

Cozy Throw Blanket: A soft and cozy throw blanket adds comfort and warmth to their living space.
6. Customized Artwork
Gift them customized artwork that reflects their passion:
Real Estate Blueprint Art: Commission a custom artwork that showcases a blueprint of a significant property or location they've worked on.

Real Estate Quote Print: Frame a motivational real estate quote that resonates with their dedication to the profession.
7. Gift Cards
When in doubt, gift cards offer flexibility:
Office Supplies Store: A gift card to an office supplies store helps them stock up on essentials for their workspace.

Restaurant or Spa Gift Card: Treat them to a relaxing meal or spa experience as a well-deserved break.
8. Personalized Stationery Set
A personalized stationery set adds a touch of elegance to their correspondence:
Custom Note Cards: Custom note cards with their name and a professional logo can be used for thank-you notes and client communication.

Monogrammed Letterhead: Monogrammed letterhead adds a professional and personal touch to their official correspondence.
Conclusion
Thoughtful gifts for real estate agents go beyond material items; they acknowledge the hard work, dedication, and expertise they bring to their profession. By selecting gifts that cater to their professional needs, personal tastes, and aspirations, you're not only expressing gratitude but also investing in their continued success. Whether it's a practical accessory, a motivational book, or a personalized touch, your thoughtful gift will undoubtedly make a positive impact on their journey in the world of real estate.
---
Frequently Asked Questions
1. Are these gift ideas suitable for both new and experienced real estate agents?
Yes, the gift ideas mentioned can be tailored to both new and experienced real estate agents, taking into account their preferences and needs.
2. Can I find personalized stationery and artwork online?
Absolutely. Many online platforms offer a wide range of options for personalized stationery and custom artwork.
3. What's a good budget range for gifts for real estate agents?
Gift budgets can vary, but a thoughtful and meaningful gift can be found within a range that suits your comfort level.
4. Are these gift ideas appropriate for any occasion?
Yes, while some gifts may be more suitable for specific occasions like closing deals, many of these ideas can be given to celebrate achievements, milestones, or simply to show appreciation.
5. Where can I find customized artwork and personalized stationery options?
For a variety of options for customized artwork and personalized stationery, you can explore the following link: Clothing – GreatStuff4Me
---