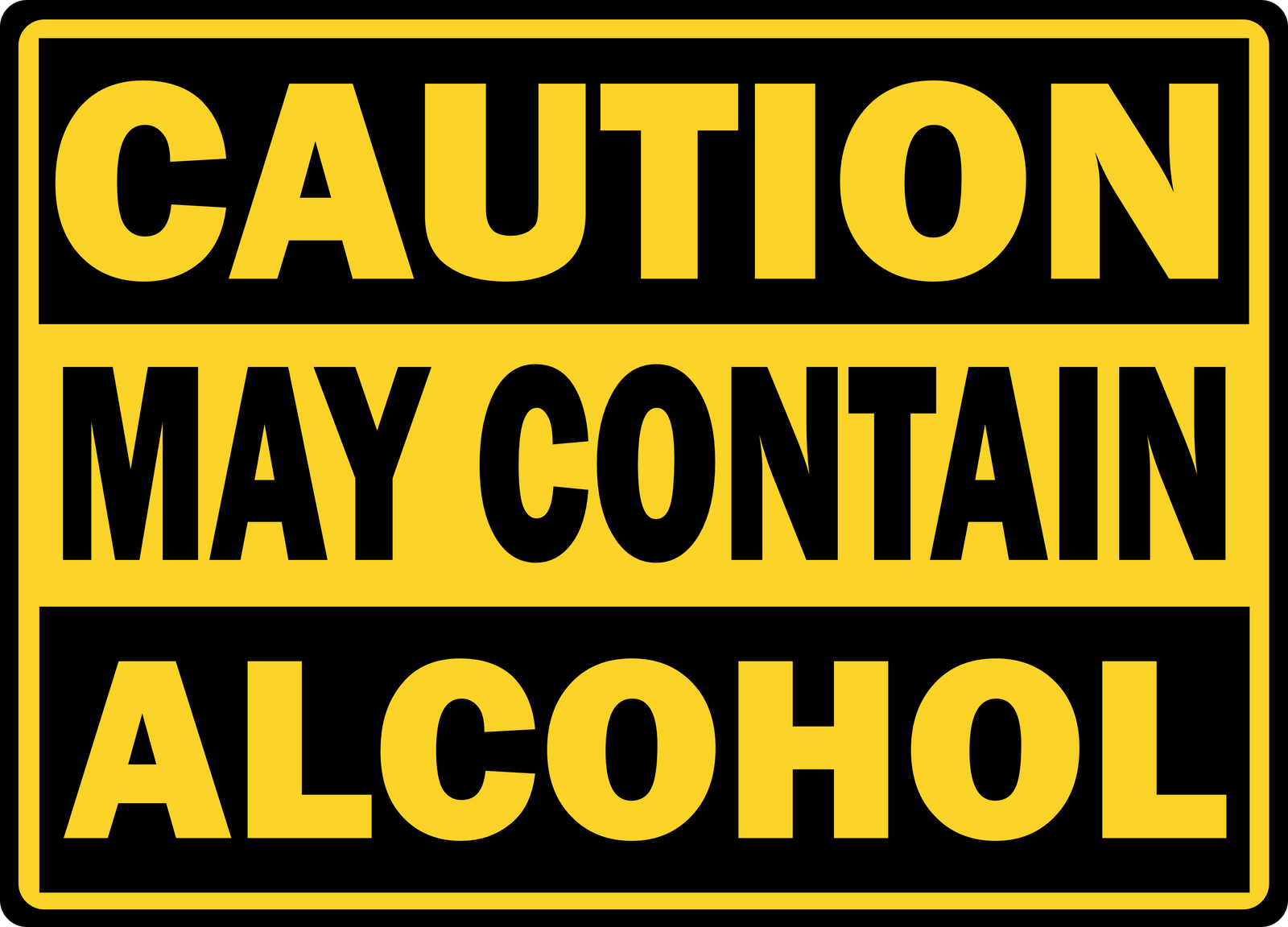 Finding the perfect gift can sometimes be a daunting task, especially when you're looking for something unique and memorable. In this article, we'll explore a variety of unique gift ideas that are sure to impress and delight your friends, family, or loved ones on special occasions.
1. Customized Jewelry
One of the most personal and unique gifts you can give is customized jewelry. Consider a necklace, bracelet, or ring with the recipient's name, initials, or a meaningful date engraved on it. You can also opt for birthstone jewelry to add an extra touch of personalization.
2. Personalized Photo Gifts
Capture cherished memories with personalized photo gifts. Create custom photo albums, framed prints, or even a photo book filled with snapshots from special moments. These gifts not only evoke nostalgia but also show your thoughtfulness.
3. Handcrafted Artisanal Goods
Support local artisans and give a one-of-a-kind gift by choosing handcrafted items. From hand-blown glassware to hand-painted ceramics, you'll find unique pieces that add character to any home.
4. Experience Gifts
Instead of a physical item, consider gifting experiences. This could be a spa day, hot air balloon ride, cooking class, or concert tickets. These memorable experiences create lasting impressions and unique memories.
5. Personalized Star Map
A personalized star map is a beautiful and symbolic gift. You can choose a specific date and location, and the map will display how the stars aligned on that night. It's a unique way to commemorate a special moment, like a wedding or a first date.
6. Subscription Boxes
Subscription boxes have gained popularity for their variety and surprise factor. You can find boxes tailored to specific interests, such as gourmet food, books, skincare, or even a monthly flower delivery.
7. Vintage or Antique Items
Explore antique shops or online marketplaces for vintage gifts. These items carry history and character, making them unique and special. Vintage books, typewriters, or collectibles can be thoughtful presents for those with a taste for nostalgia.
8. Personalized Star Name
Name a star after your loved one! Many services allow you to register a star and provide a certificate with its coordinates. It's a symbolic and unique gift that adds a touch of the cosmos to any occasion.
9. Adventure Gifts
For the adventurous spirit, consider gifts like a hot air balloon ride, skydiving experience, or a weekend getaway to an exotic location. These experiences offer thrilling memories that will be cherished forever.
10. Personalized Home Decor
Customize home decor items like throw pillows, wall art, or doormats with the recipient's name, a special message, or a favorite quote. These personalized touches can transform a house into a home.
In conclusion, finding unique gifts involves thinking outside the box and considering the recipient's tastes and interests. Whether it's a customized piece of jewelry, a memorable experience, or a vintage find, the thought and effort you put into selecting a unique gift will undoubtedly be appreciated and cherished by your loved ones.
---